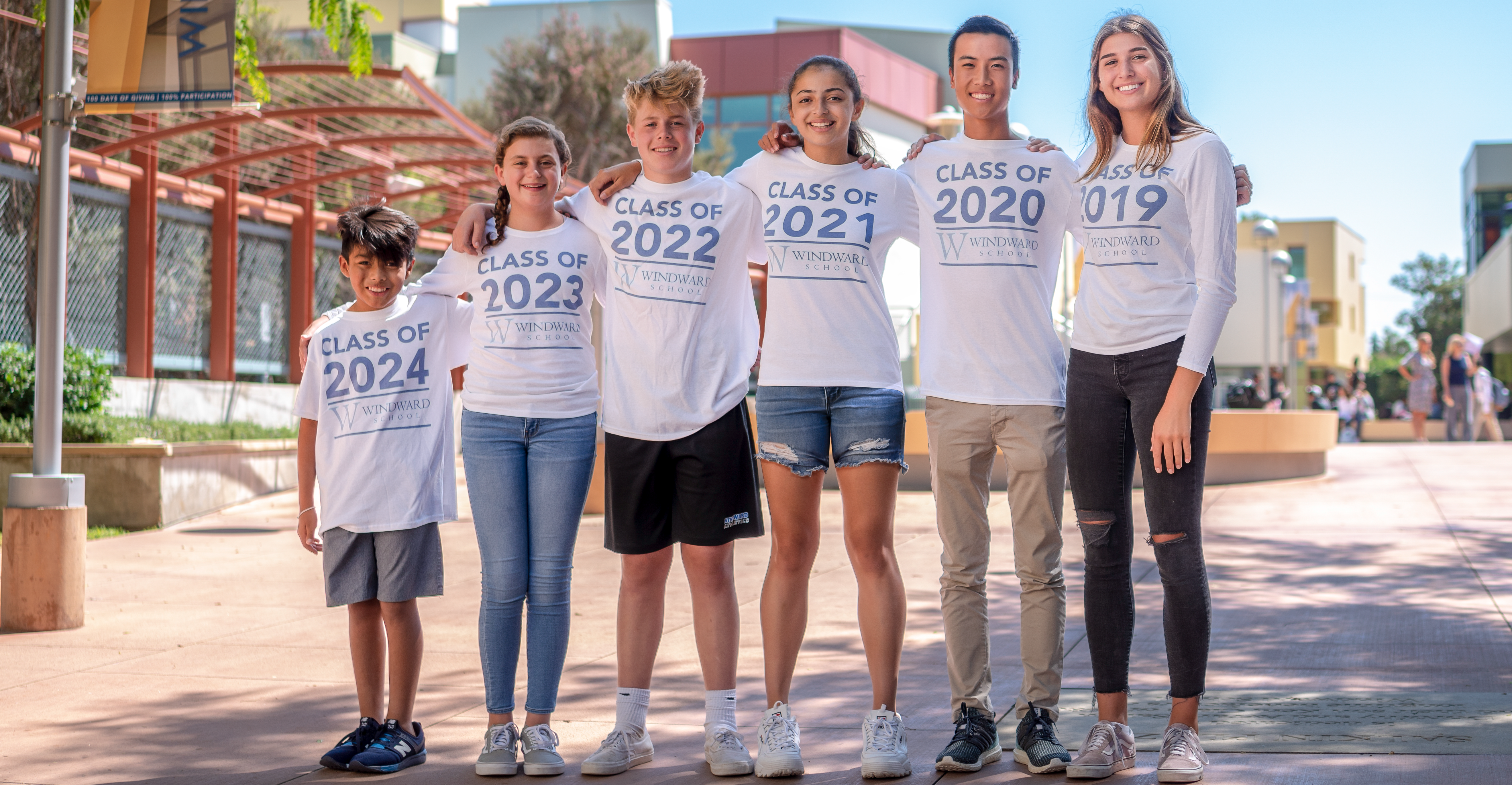 At Windward, the funds received from alumni are indispensable to the institution, advancing every aspect of school life. By making a gift to your alma mater, you help ensure that current and future Windwardians enjoy the same life-changing opportunities you had when you were a student. Your gift can be designated to one of two important areas:
Alumni Financial Aid Grant
Funds from the Alumni Financial Aid Grant go exclusively to Windward's Financial Aid program, which provides integral support to deserving students from all backgrounds. A robust Financial Aid program is critical to ensuring diversity and inclusivity on campus—hallmarks of Windward's identity.
Windward Fund
In addition to Financial Aid, the Windward Fund supports Program Enhancements, and Research and Development. Program Enhancement funds are used to purchase computers, new software, and lab equipment, providing students state-of-the-art resources. Research and Development funds allow faculty to engage in partnerships with prominent universities and attend professional conferences, ensuring Windward stays on the cutting edge of education.
Click here to make a gift using Venmo!
All donors who make a gift on or before
June 30, 2019
 will be recognized in Windward's 2018-19 Report on Philanthropy.